Party with Pippi Longstocking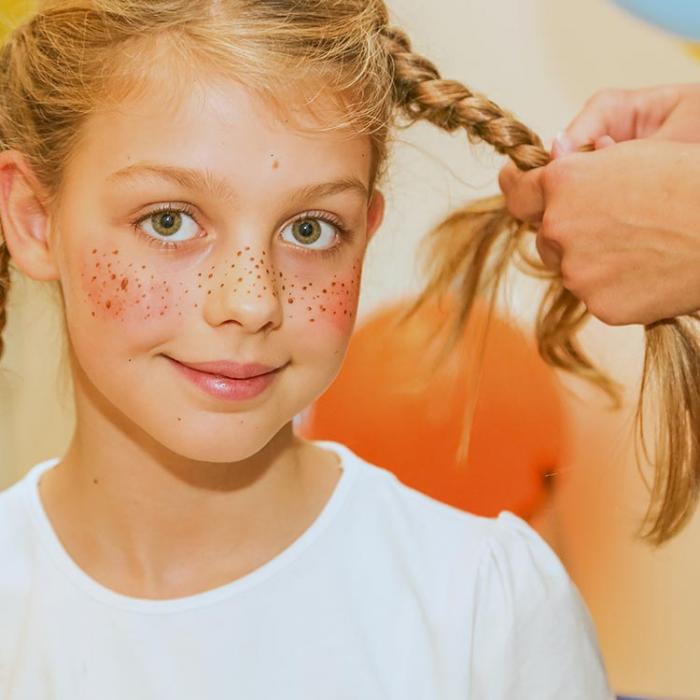 MU 0042 pikaNogavicka3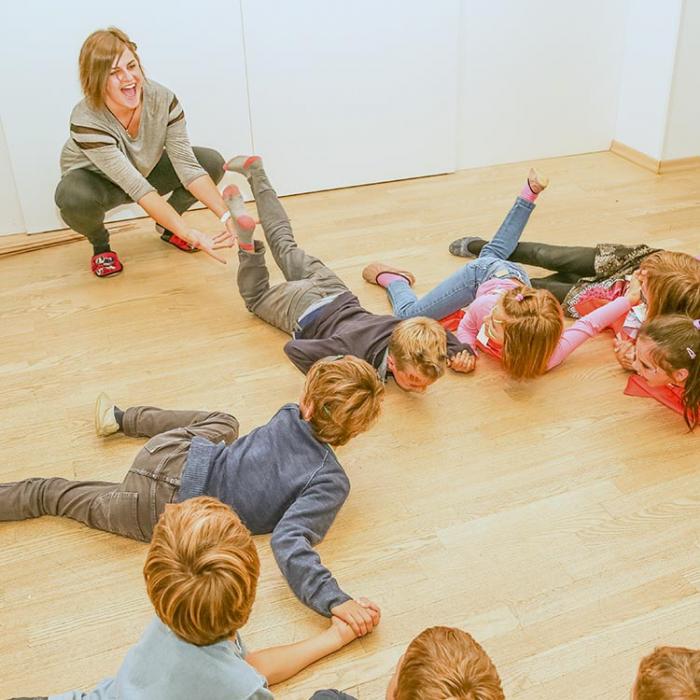 MU 0040 pikaNogavicka1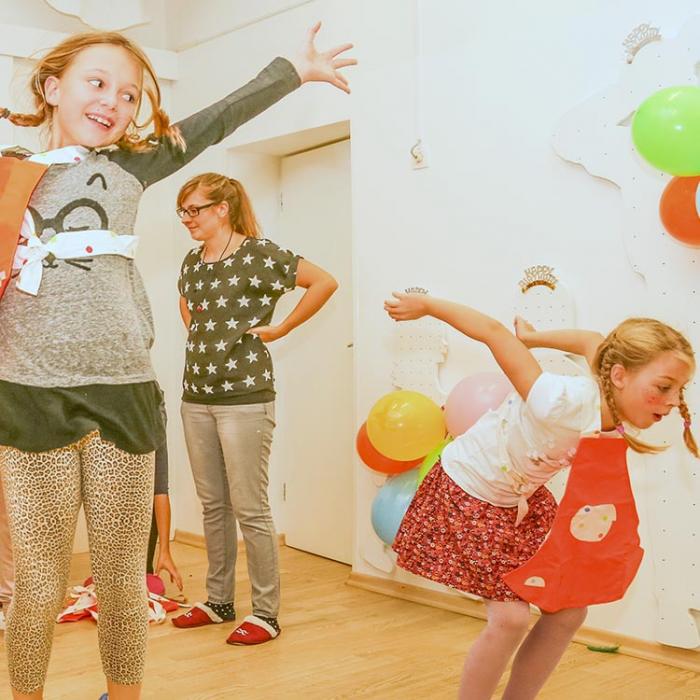 MU 0041 pikaNogavicka2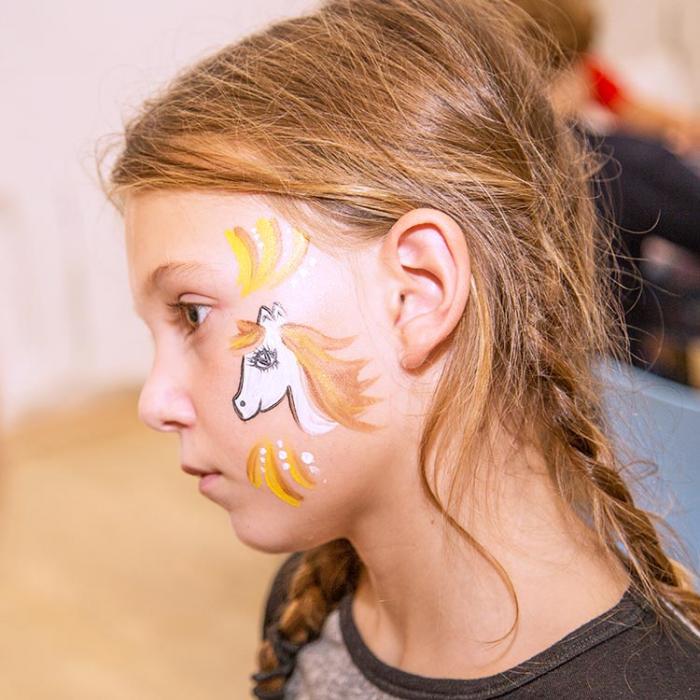 MU 0043 pikaNogavicka4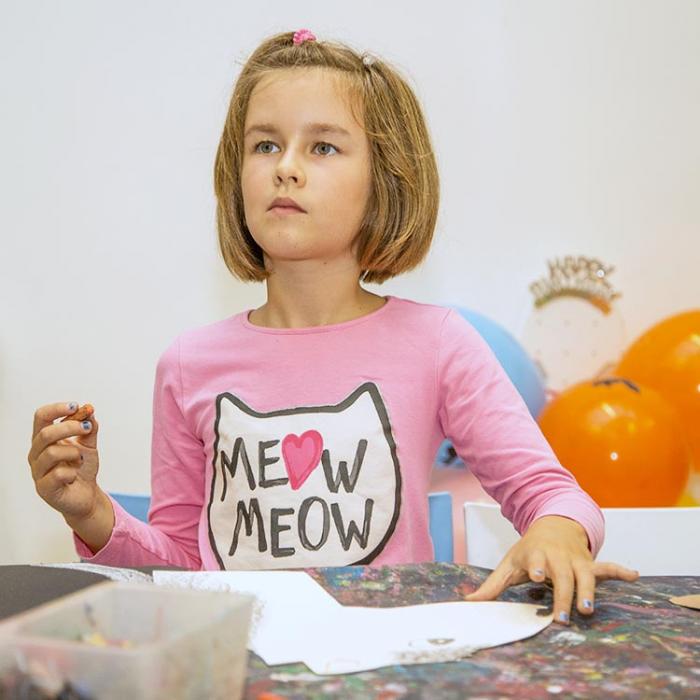 MU 0044 pikaNogavicka5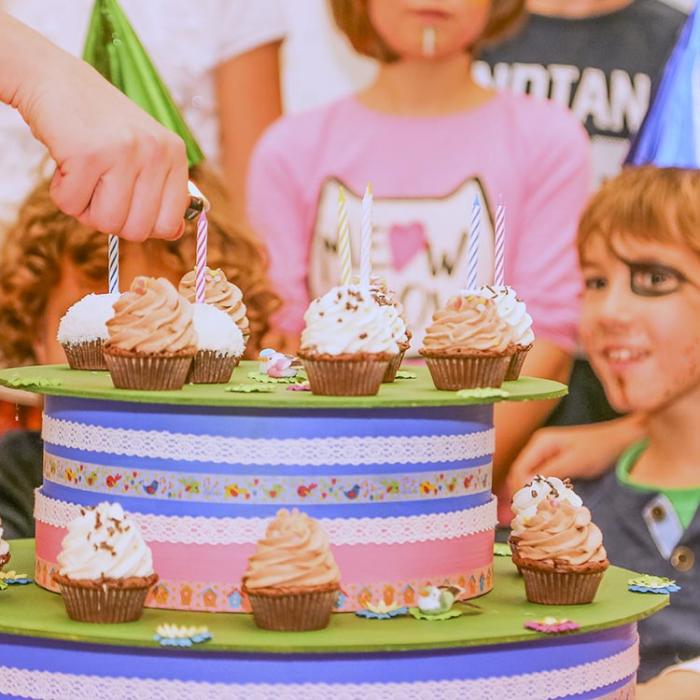 MU 0061 torta4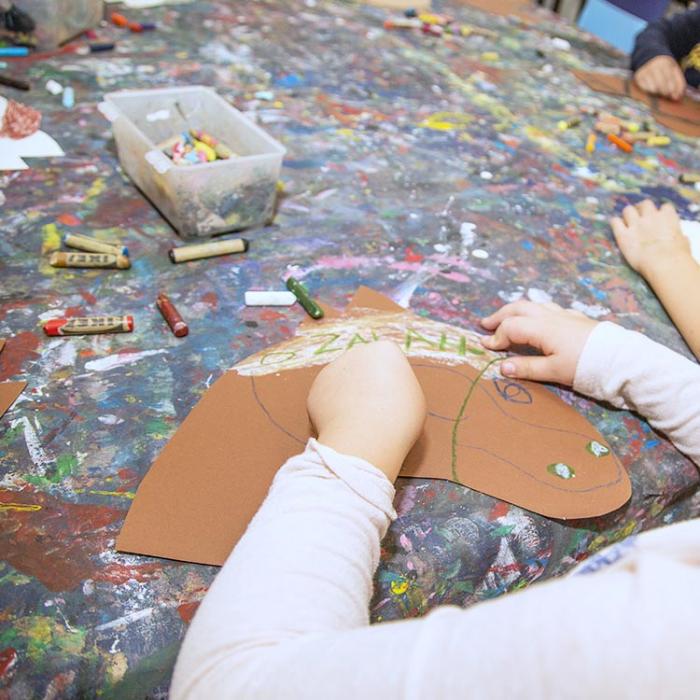 MU 0045 pikaNogavicka6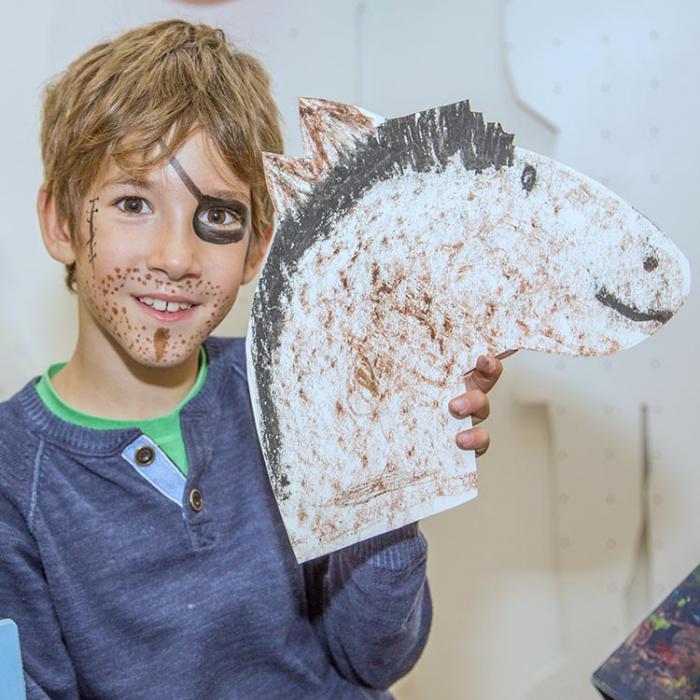 MU 0046 pikaNogavicka7
Price: 100 €

Duration:

2 hours
Pippi Longstocking with her colorful image and uniqueness is surely the most well-known, playful, and original children's character. This makes her a popular character for birthday parties. During the two hours, we will create, party, and enjoy Pippi's feast.

The girls can braid their hair, draw red cheeks, the boys can put on different colored socks; above all, it is time to get playful, goofy, and funny. We will make our own Alfonso the horse that the kids can take home with them and let's not forget Mr. Nilsson the monkey.

We will play the circle of friendship game. Pippi also likes to play Elastic and twirl the hula hoop, she likes to jump around and play jump rope. We will be mischievous, like real Pippis.
Share on Facebook
I want to party with Pippi Longstocking
Send us your preferred time for the celebration along with your contact information and we will check the availability of the date for you.