Accessibility Statement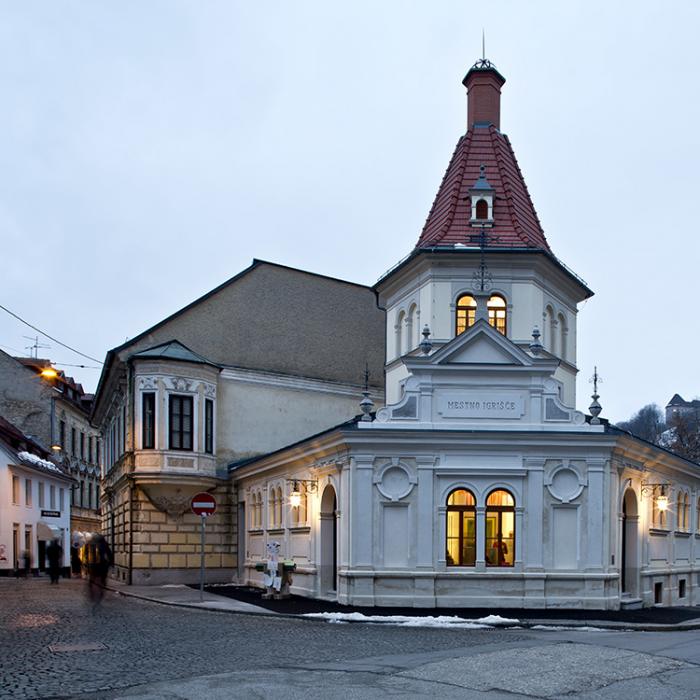 The Mala ulica family center exterior.
This Accessibility Statement has been drafted for the malaulica.si website, managed by the Mala ulica public institution.
The website follows WCAG (Web Content Accessibility Guidelines) 2.0. According to self-assessment, conformance is at the AA level.
List of conforming elements:
Colour contrasts are suitable.
The website employs comprehensible and consistent structure and navigation. The website in operable through a keyboard.
The website's HTML code has been reviewed and edited where possible and appropriate.
The website can be resized up to 200% without loss of information.
Images allow for entering text alternatives.
Images, where appropriate, contain text alternatives.
The website has a sitemap.
External links are appropriately marked.
Table and title structure are appropriate.
Inaccessible content:
The website does not employ breadcrumbs.
Introductory text on the main landing page uses a specific font and does not conform to screen readers.
Attached documents are not available.
Feedback
If you want to provide feedback or would like to know more about accessible/inaccessible content, send an email to info@malaulica.si or call us on 01 306 27 00.
Inspection
Supervision is carried out by Information Society Inspectorate
Ministry of Public Administration
Information Security Division
Information Society Inspectorate
Tržaška cesta 21
SI-1000 Ljubljana
gp.mju@gov.si
Date of publication of the Accessibility Statement: 23rd September 2020
Accessibility Statement last updated on: 23rd September 2020