Disco party
Children on the dance floor.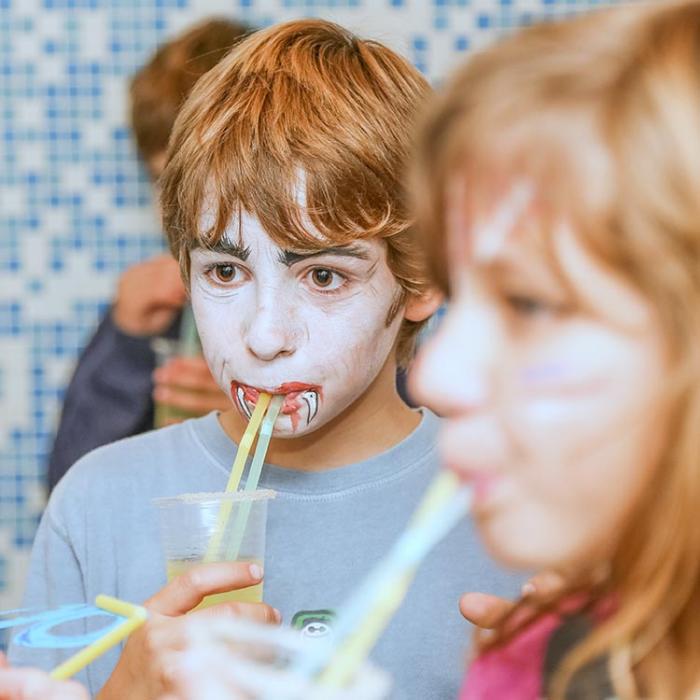 A boy at a party with juice in his hand.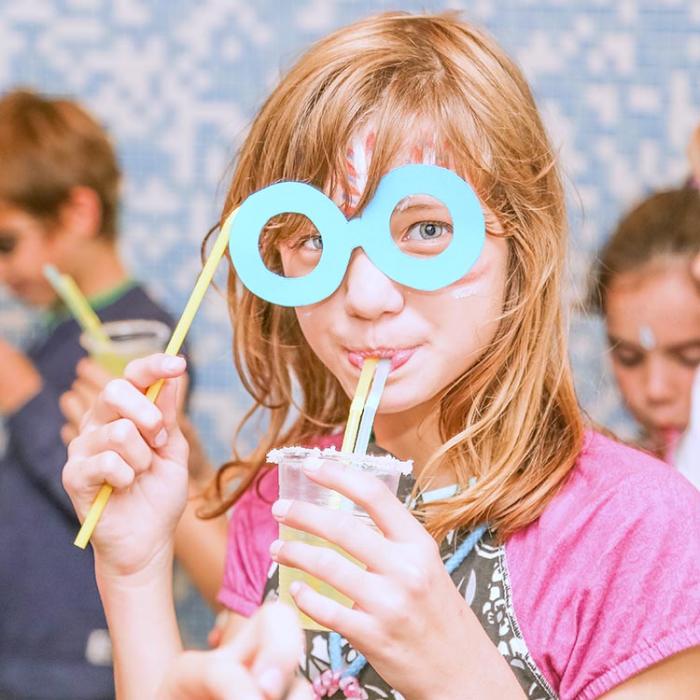 Cheerful girl at a party with juice in her hand.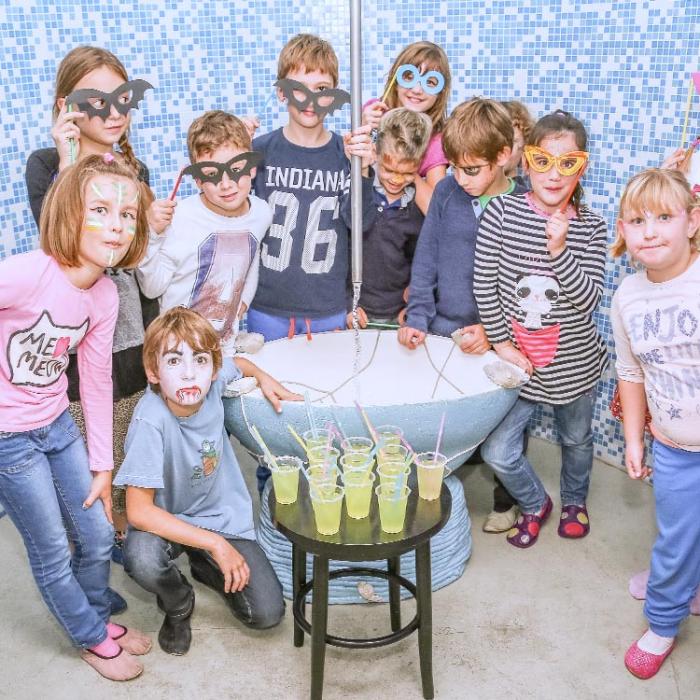 Kids at a party, posing with handmade paper glasses.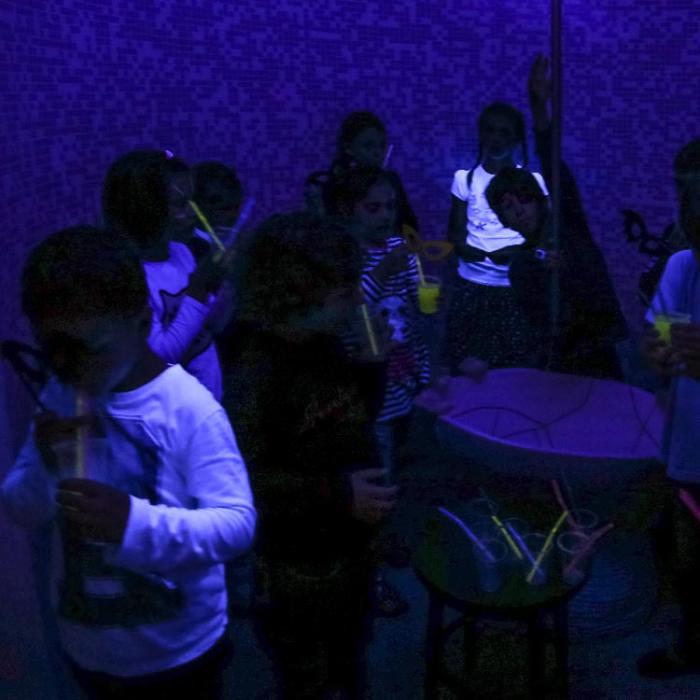 Fun on the dance floor.
Price:

140 €

Duration:

up to 3 hours
The party with animation is held in the early evening hours (6-9 pm).

The teenagers can bring their own dance music with them. In a way, they become their own djs, dancers, and singers, as they can also sing karaoke along to the tracks. The party wouldn't be complete without a makeup, hair, and styling section.

Even though its purpose is dancing, there will be time for special style accessories, glasses, hair pieces, bags, etc. The teenagers dress up in the party clothes and the girls can liven up their looks with special colorful neon makeup and nail polishes that glow under the UV lights.

When the disco balls start rotating and the loud music starts, the dance can begin, choreographed or not. The disco fiends can also make special colorful alcohol-free cocktails.

They will play daring games of truth or dare.


Share on Facebook
I would like to have a the disco party
Send us your preferred time for the celebration along with your contact information and we will check the availability of the date for you.