Lego party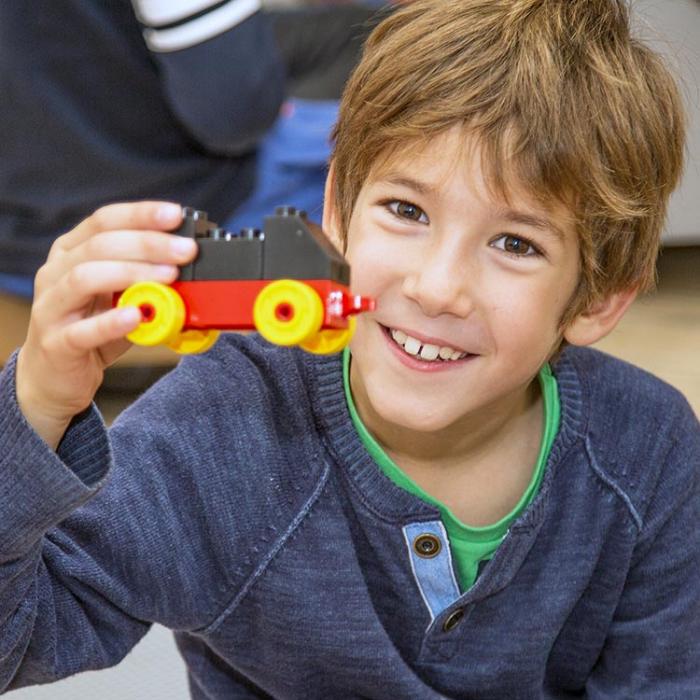 A boy with a lego car.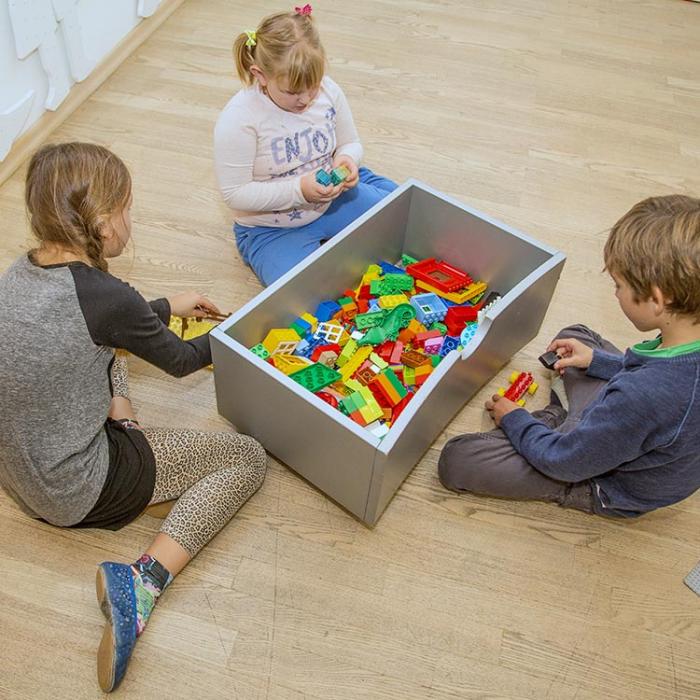 Children next to a box of Lego bricks.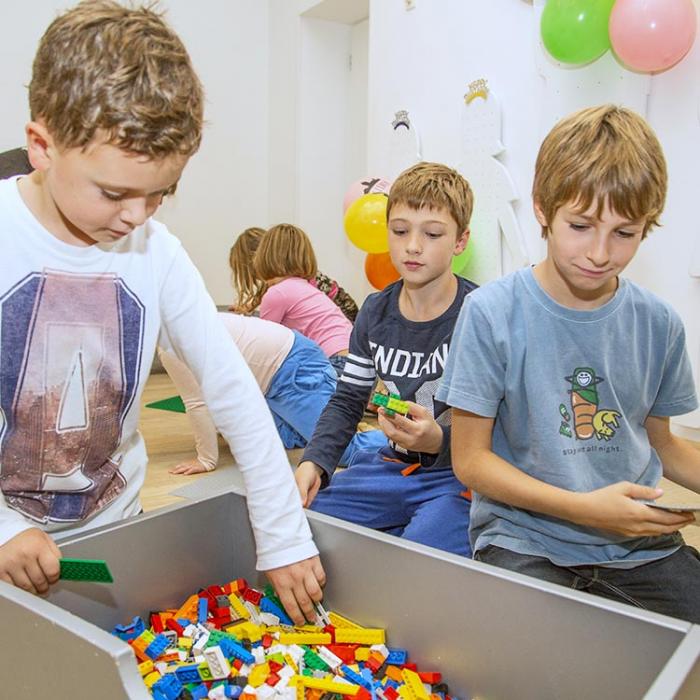 Children next to a box of Lego bricks.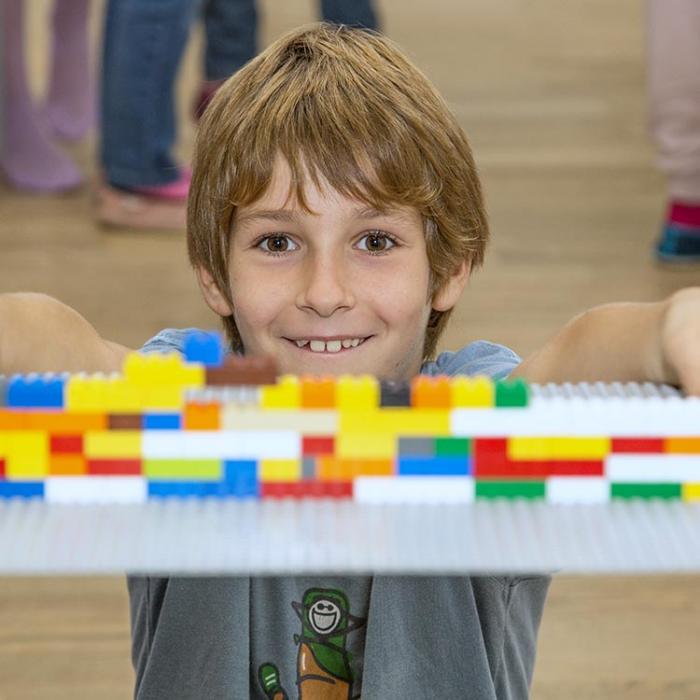 A boy with a colored wall made of Lego bricks.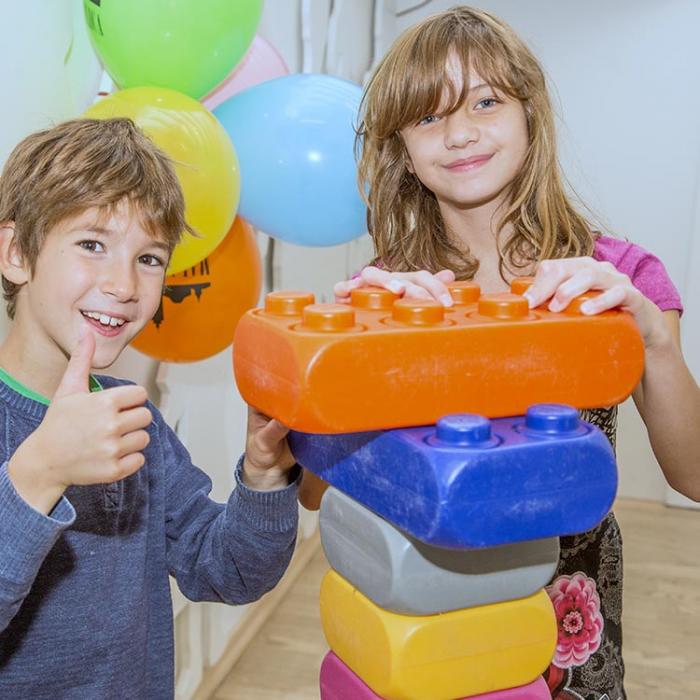 A boy and a girl pose next to a sculpture made of large Lego bricks.
Price:

100 €

Duration:

2 hours
The story of Legos has been with children for years and is very simple, because it allows them to be creative and build and dream up anything possible and impossible from completely ordinary colorful blocks.

The birthday child dictates the Lego celebration by telling us what to build. But to liven up the work, we will include different games in the festivities that will enrich and complete the stories and enhance the fun times.
We will sway the kids in a blanket, play Duck duck goose, Ice statues, and Chairs, where the kids have to sit on chairs with the correct colors.

The Lego birthday will include a Lego feast on a table decorated with Lego pieces with napkin rings and of course, a Lego cake.


Share on Facebook
I want a Lego party
Send us your preferred time for the celebration along with your contact information and we will check the availability of the date for you.