Goo
MU 0035 packarija1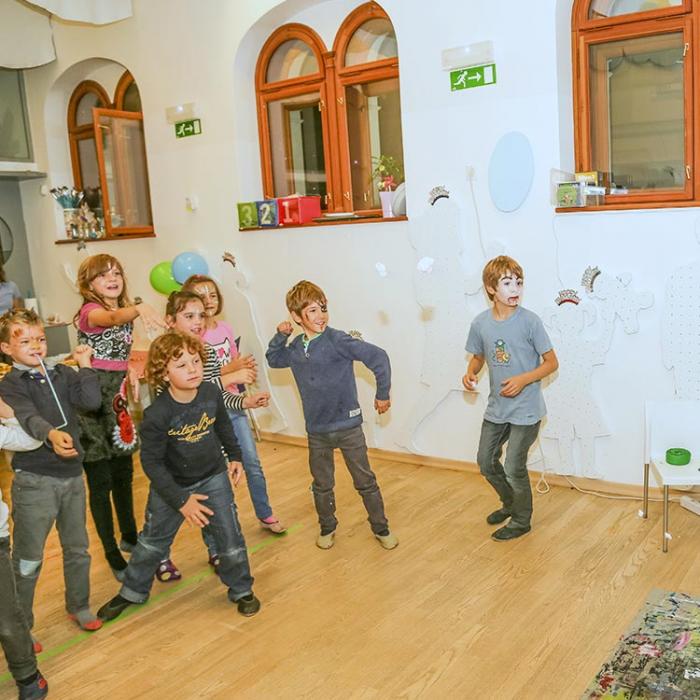 MU 0036 packarija2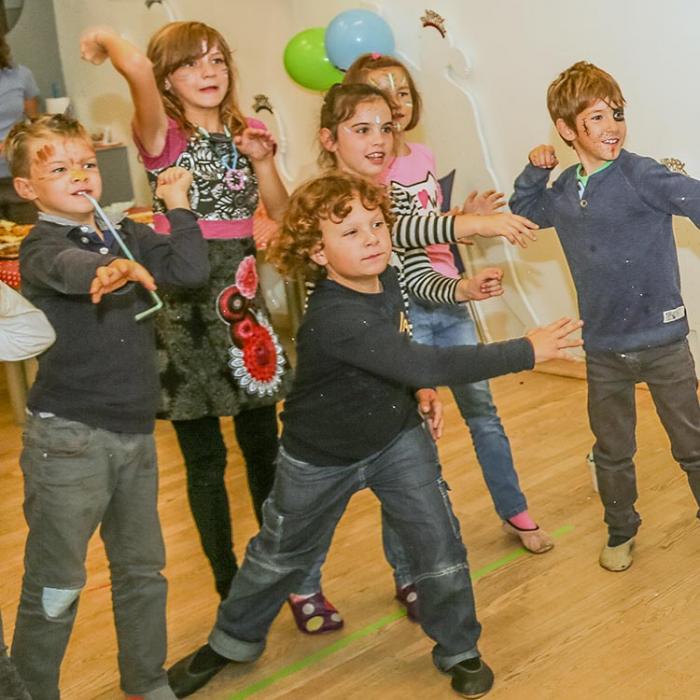 MU 0037 packarija3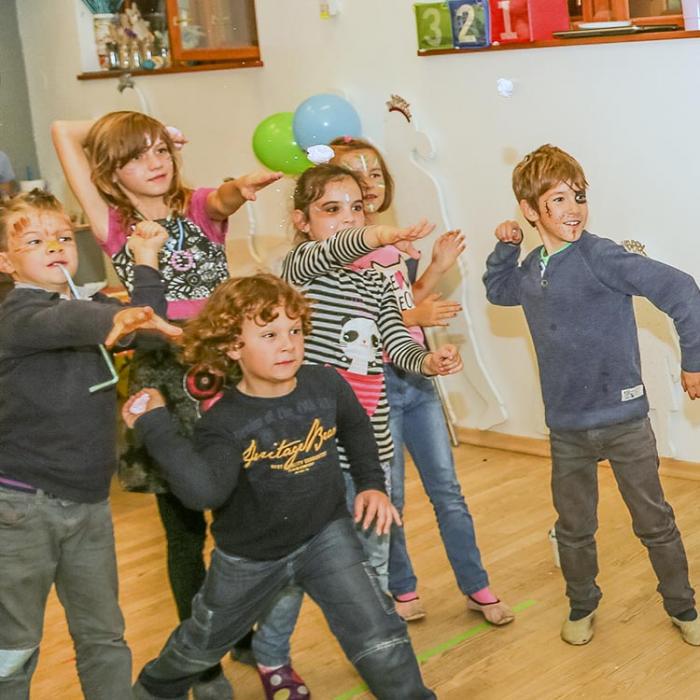 MU 0038 packarija4
MU 0039 packarija5
Price:

100 €

Duration:

2 hours
A little bit of science can make a lot of mess. The kids will wear protective clothes and embark into the world of goo. We put Mekol glue into a large container and a precisely measured amount of water into a cup with a pinch of Borax. The children mix the lot together and add food coloring to the goo and glitter if they want. The goo is now ready for hitting the target the kids drew and colored in earlier.

We can paint the kids their favorite spilled colors for their goopy celebration. We will play games about colors and demonstrate our knowledge of the colorfulness of the world.


Share on Facebook
I would like some birthday goo
Send us your preferred time for the celebration along with your contact information and we will check the availability of the date for you.